What Is a Digitized Signature
A digitized signature is a conventional, handwritten signature turned into an electronic one. You can scan a physical document with your signature or recreate it using specialized editors, a mouse, or a touchpad to get this option. It can be used to work with any electronic documents since it remains valid like a regular signature. Such versions should not be confused with so-called "digital signatures." The latter option is more advanced, protected from theft and hacking by encryption, and not just a scanned copy. Despite this difference, both forms are used in electronic document management.
How to Digitize Signature
Many companies, businesses, and even government organizations have already switched to a paperless workflow. That is why each user needs to know how to sign electronic files they have to deal with periodically. The easiest option is to use digitized signatures.
At first glance, signing a document when you have a mouse or touchpad seems like a simple task. In practice, such a signature does not look good or as authentic as those you leave on hard copies of documents. It is best to start by converting it to electronic format. If you're wondering, "How do I digitize my signature?" here's a simple step-by-step guide to help you figure it out:
Put your signature on a piece of paper. Or find an already signed physical document where your signature came out best. It should be as clear as possible. It's good if it is slightly larger than the usual size.
Scan your handwritten signature. Follow the usual guidelines as you would digitize as a document. Make sure the image quality and resolution are high. If you do not have a special device for scanning papers, you can use any mobile app with similar functionality.
Crop the image. Remove any white areas so the picture is a thin horizontal rectangle with your signature.
Save the result on your computer. By default, in most cases, such media files are saved in JPG format. You can choose this option or change it to PNG, which is also suitable for working with electronic documents and is compatible with most software.
To use your digitized signature, you need to open the desired PDF file first. You can use any software for working with this format installed on your computer or the more convenient eSign PDF online service.
Insert your signature in the correct place in the document. Now you can upload such a signature to any PDF or Word file. If necessary, you can digitize document in the same way, and then insert an electronic signature into it.
You can save the resulting signature file for future use. This way, you can sign various documents, agreements, forms, and reports. Despite its simplicity, this method allows you to create signatures that have legal weight. From the point of view of legislation, they are equated with handwritten versions, which are already considered somewhat outdated. By the way, in some regions, the so-called "wet ink signature" is still required, and this method is excellent for creating an equivalent analog. Your main task is to ensure reliable storage of the created file. Make sure it's in a safe place so thieves won't be able to steal it and use it for fraudulent activities.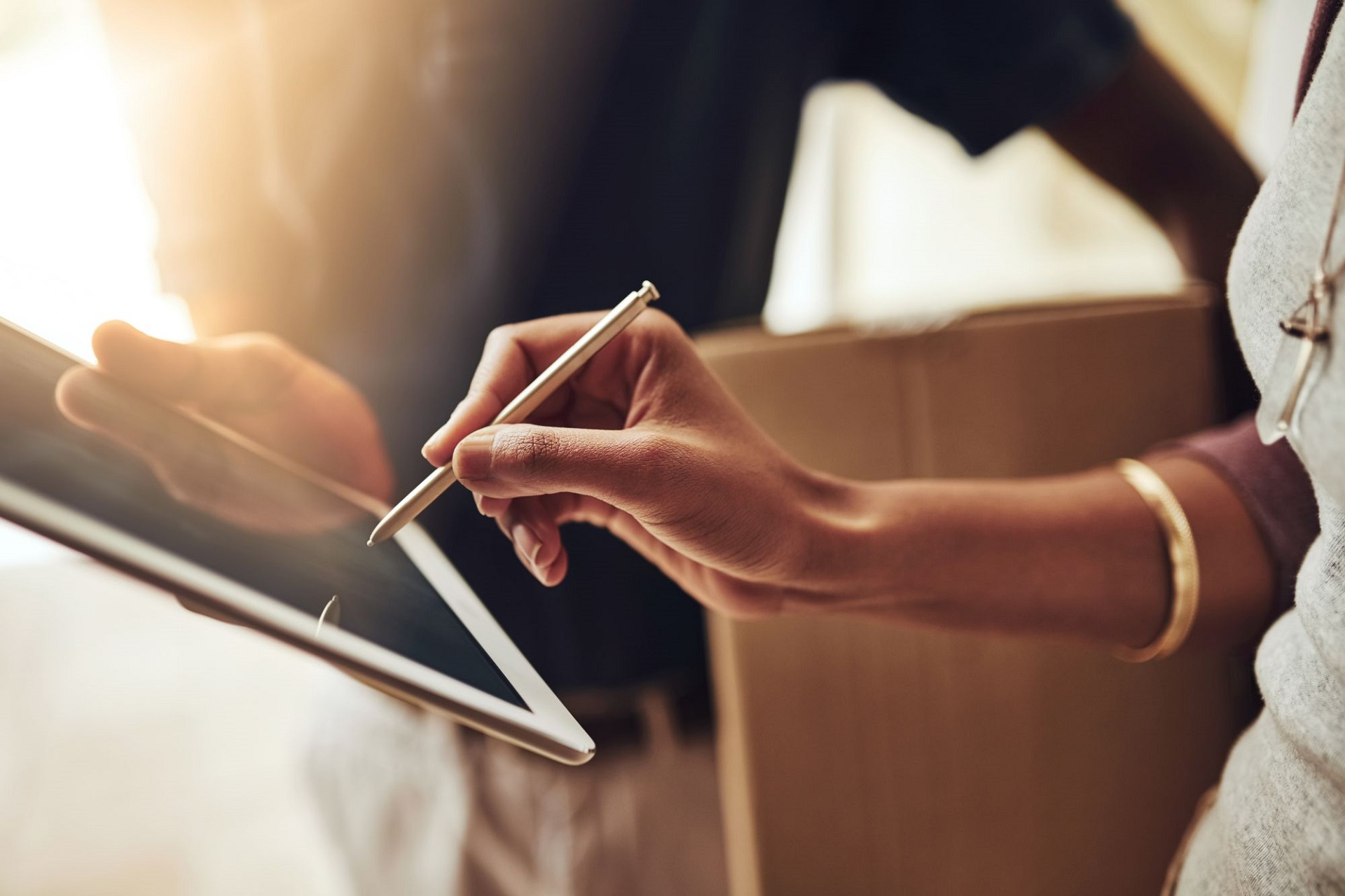 How to Add Signature to PDF
The process for inserting the created signature might differ depending on which software you use. If you sign a document using the Create eSignature platform, here is what you need to do:
Go to the eSign PDF section and upload the file you need to the system.
After loading the editor, select the "Add Sign" option from the top toolbar.
Once the Signature Wizard loads, you need to select the last option of the three suggested methods and upload the signature image you created earlier.
After that, this file is stored in the system memory, and you can use it right now to sign the downloaded document, as well as later for any other papers.
Insert your signature where required on the document. You can change its size and position. When you're finished, click "Done" to send the copy to the final recipient or additional signees, or simply save it to your device.
Your signature could not be added to the document if the image was in the wrong format or too large. Otherwise, you should have no difficulty using a scanned signature.